what happend and will happen
10 June 2018, at a Chopin concert in Zaltbommel, I talked about his music during the Nazi-Regime (1933-1945)
'the music of Chopin: an instrument for butchers and victims. The German text will be published in the first review 2020 of the German journal IGdA-aktuell.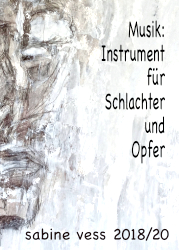 in a way these texts belong together
during summer 2019 I took part in the art-project 'Between' in Zaltbommel. Working on my part, took me back to the time directly after WWII.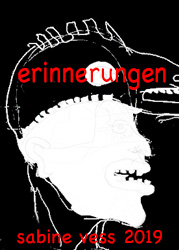 working on the puppets and mask of my part in the project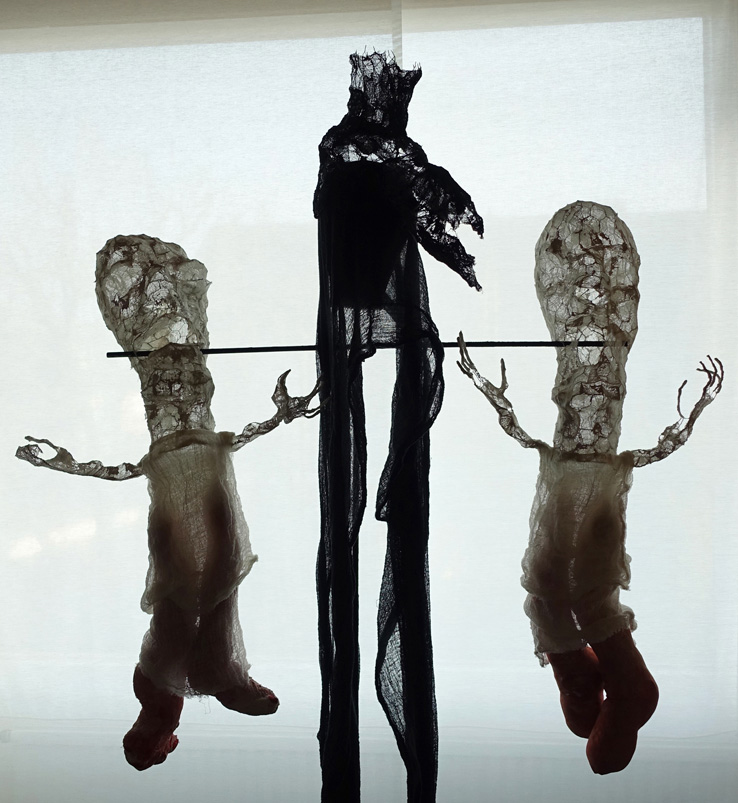 as to Kafka